Contact gegevens

Mariska Honing born in 1977, mother of 2 daughters and married sinds 2004 to the greatest man!

Vijzelweg 44K Noordersluis
8243 PM Lelystad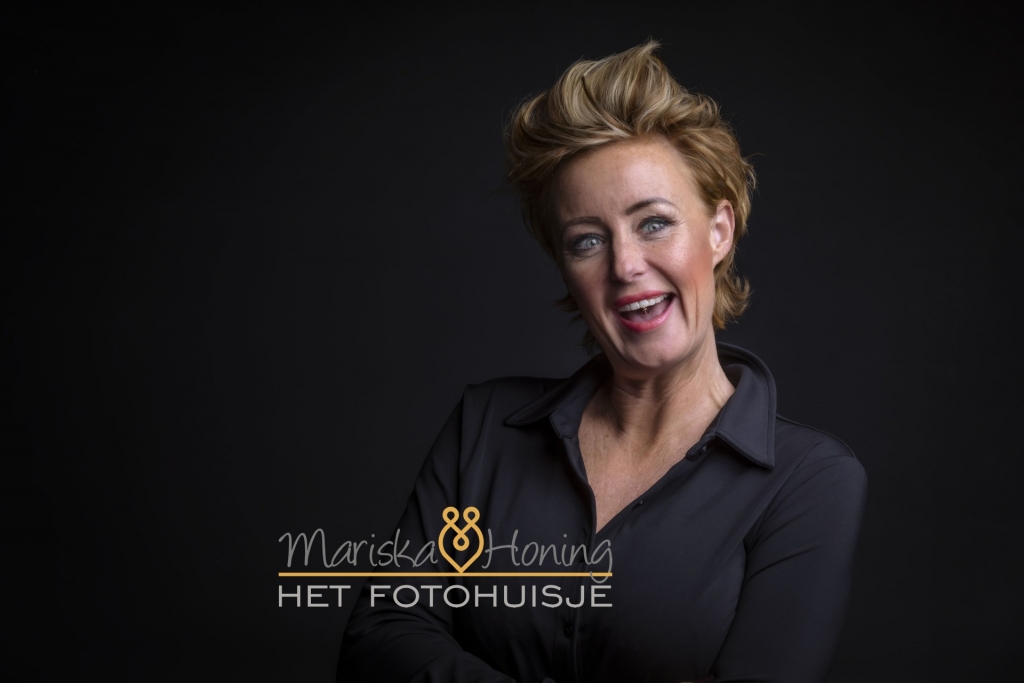 Phone number: 0683717918 (I won't answer during shoots)
E-mail: info@hetfotohuisje.nl
KVK nr: 61619485
BTW nr: NL 129950026B02
Algemene voorwaarden
Vrijwaringsverklaring (PDF)
Are you ready for The Next Level!
"You are how you feel, and you radiate that"
I let my girlfriends photograph me; it started pretty serious, but soon they shouted yeaahh dance maris! This is you! And yes I went wild in my own studio. This felt crazy!
I feel free, sexy, a little crazy, and self-conscious! Something that I convey with great love and passion to you as a customer. For both a maternity shoot or boudoir shoot it is often a really big step to take: dare and can I do this? I'm not nearly as beautiful as all those other ladies I often hear.
I pull you through this barrier, because this is really a must for every woman! Pregnant or not, you must have experienced this. It gives confidence and really gives you a boost to a higher level in your life
Not everyone is perfect! Accepting imperfection is only perfect
Will I see you soon?
Greetings Maris